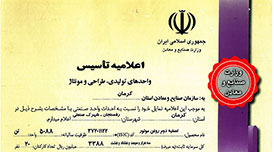 2002
Founded in 2002, the Pardis Engine Oil Co. was established with private sector investment in Kerman - Rafsanjan. The equipment and refinery lines started in the Rafsanjan Industrial Zone in phase one, and phase two was completed with the construction of blending and packaging units.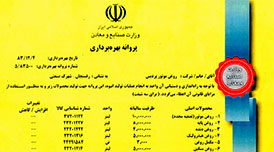 2004
Since 2004 and after acquiring the operation license, the company started producing various quality products. The polyethylene container production line was started in phase three and represented another step in improving product packaging quality and reducing prices by producing the factory's required containers.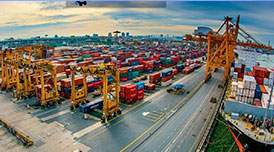 2005
The first export cargo was sent to Africa, Central Asia, and the Far East nations for entering to global markets, brandization, and introducing Iran's name. This was a proud starting point for Pardis Engine Oil Co., and its progress over the following years continued to bring honors including the leading exporter for 13 consecutive years and the superior quality award from France in 2011.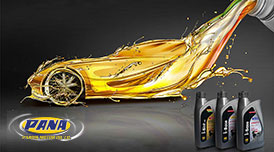 2012
Since 2012, Pardis Engine Oil Co. started to invest in and import refinery lines built with the latest technology due to its need to increase production capacity. This project was executed in 2017 in phase four.
Receiving International Certificates and Standards