Pardis Engine Oil Company
With over 20 years of constructive experience among members, engineers, and specialists in the oil and petroleum industry, Pardis Engine Oil Co. continues its efforts and operations in producing various base oils, engine oils, gear oils, hydraulic oils, antifreeze, and grease. This company utilizes the latest technology and the highest quality base oil and advanced ionic additives to produce various industrial oils. Pardis Engine Oil Company strives over many years to enhance its knowledge, specialty, and product quality to take a leap in customer satisfaction as this company's most valuable capital.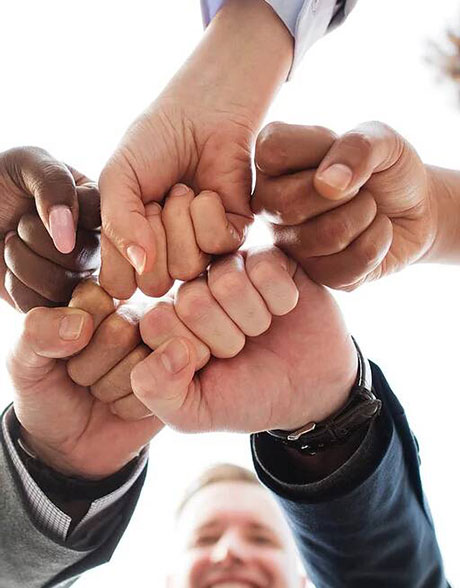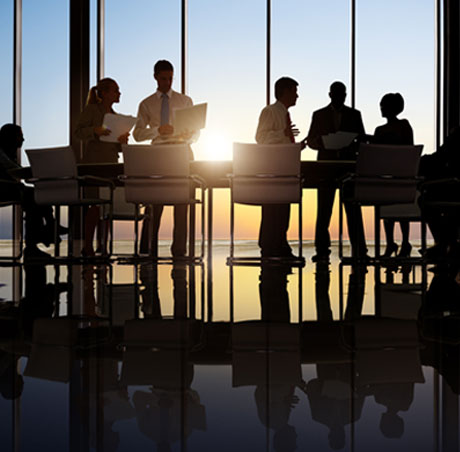 Our Colleagues at Pardis Engine Oil Co.
The Pardis Engine Oil Company's Management and Technical Team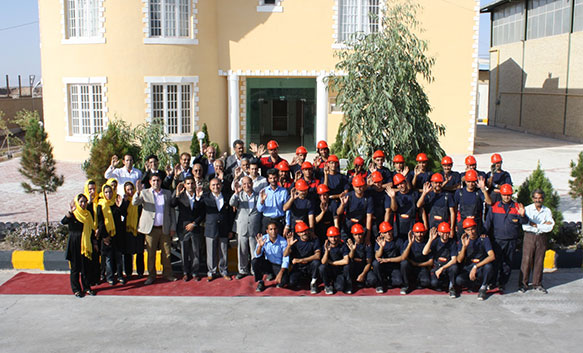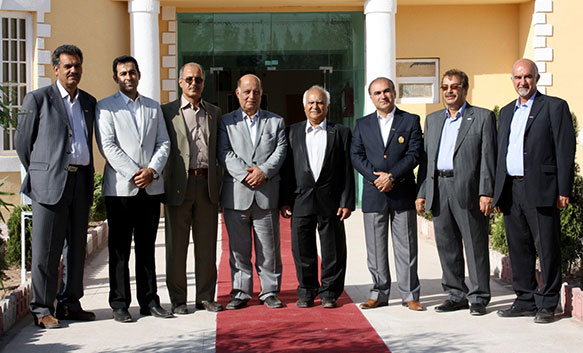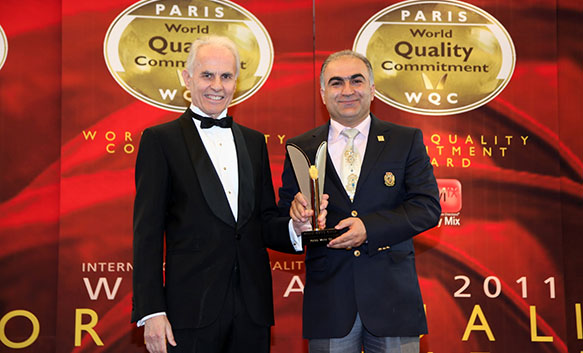 As a fans of the environment, the Pardis Engine Oil Co. is supported by the technical engineers and experts team on various types of lubricants to manufacture with high-quality engine oils and guaranteed against the highest temperature resistance (all-weather).
All the productions have produced based on national and international standards. Pardis Engine Oil Co. technical team are always creating and testing new engine oil mixtures at higher quality levels and have exported productions to another countries despite the obstacles and problems caused by sanctions on petroleum products.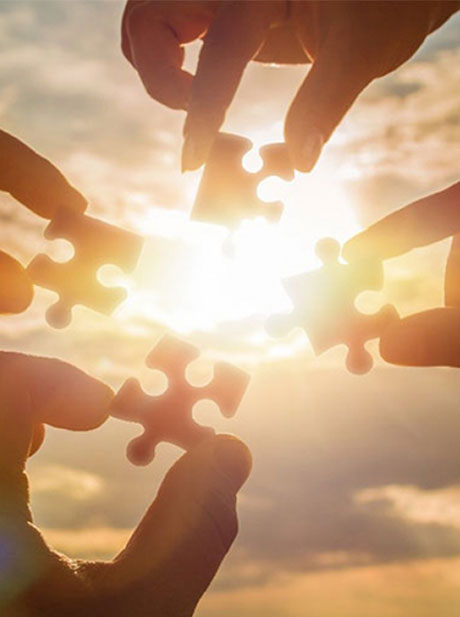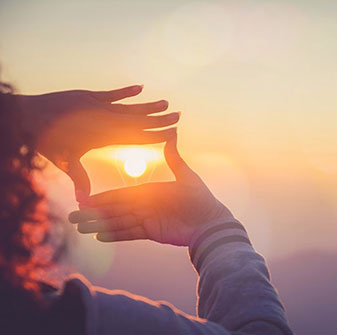 Pardis Engine Oil Company's Goals
Our aim is to make products according to global standards.
Pardis Engine Oil Co., a leader in the domestic market and reputable in the international market, produces and offers all of its highest quality products to market for customer satisfaction, including various engine oils, hydraulic oils, antifreeze, and other products. This company's mission is to produce various lubricants for the automotive and industrial products at the highest quality level according to the society's latest needs while utilizing the latest technology and continuous innovation to become the first choice for customers. Follow us at the Pana Oil Company (Pardis Engine Oil Company).
Pana Oil's vision
is greatness in producing refined products.
Pardis Engine Oil Company is one of the largest lubricant producers with a specific objective and guidelines, the most important of which include: Presence in relevant and high-return businesses, improving competitiveness in the target market through creating distinction, emphasizing branding, and creating goodwill for domestic and international markets, constructive engagement with the environment to prevent and reduce environmental pollutions, increase customer satisfaction, and make human resources and staff more efficient.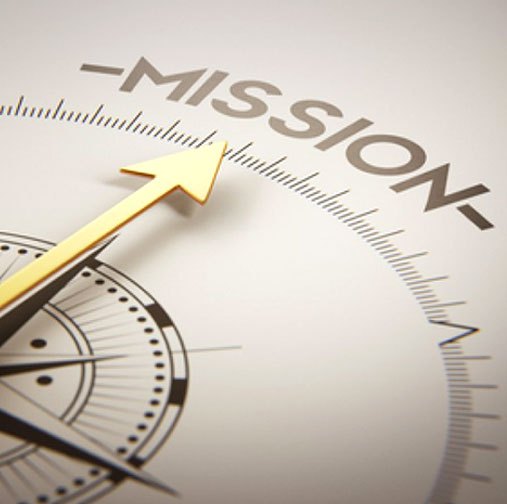 Receiving International Certificates and Standards